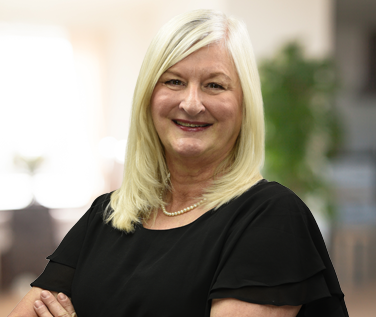 Mari joined Region 4 in 2021 as the Technical Specialist for the Dyslexia Teacher Training Project where she is assisting Local Education Agencies (LEAs) across Texas to schedule qualified teachers for training in Multisensory Teaching Approach (MTA) and Esperanza, the MTA Spanish Language Training Programs. She is responsible for managing the program according to the specifics of the grant. She began supporting the Early Childhood Assessment Support (ECAS) grant work in May 2023 and provides technical and program assistance to support established grant goals.
Prior to joining Region 4, Mari served in Project Management in the oil and gas industry. She has an extensive background in managing multi-million-dollar projects in the designing and building of oil field equipment all over the world. She led multiple departments with efficiency, providing leadership and direction to ensure equipment was built per specifications, within budget, and on time.
Her hands-on approach, effective communication, interpersonal skills, and relationship building proved critical to the department's success. Mari is Certified in Greenbelt III and Six Sigma and is recognized for driving productivity improvement which resulted in significant revenue savings.