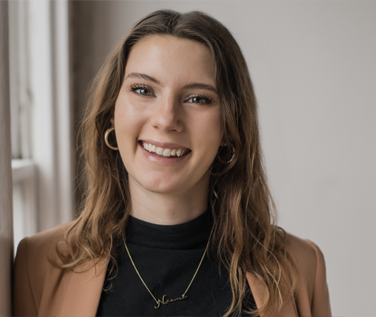 Megan is a Program Specialist for the Early Childhood Assessment Support Initaitive. Joining the team in May 2022, she began assisting local education agencies (LEAs) across the state with choosing and implementing one of the two Commissioner-Approved Kindergarten Literacy Screeners. Currently, she is responsible for all training projects and initiatives related to the early childhood assessments.
Prior to joining the ECAS team, Megan served as the Director of Literacy Programming at BakerRipley—a district of community schools with comprehensive wraparound services in Houston, Texas. In this role, Megan led a comprehensive redesign of the literacy programming for grades K-6 and organized community events centered on literacy, partnering with organizations such as the Houston Dynamo, the Houston Museum of Natural Sciences, and the Houston Public Library. In her tenure, over 10,000 books were given to students. Megan has also served as a Reading Academies Cohort Leader and K-5th grade lead teacher in a variety of school settings, such as dual-immersion and project-based learning.
Megan holds a bachelor's degree in Human Learning and Development from the University of Texas at Austin and a master's degree in Early Childhood Education from Johns Hopkins University. She has a certification for Project Management from Google and is a Teach for America - Memphis alumna. In her free time, she loves to garden and is passionate about sustainability. She also loves to play and spend time with her husband, two children, and German Shepherd/Husky, Grim.